Professionals With Experience & Knowledge
M. RICCARDI AGENCY, INC.
Browse Our Listings
About Us
Discover the M. Riccardi Difference
Riccardi Agency, Inc., under the direction of its broker Mike Riccardi since 1975, is an experienced commercial real estate brokerage in the tri-county area and on the Jersey Shore specializing in Cape May County. We are licensed to practice in both Pennsylvania and New Jersey. Our real estate organization continues to grow and succeed among the large real estate organizations. Due to our highly-specialized attention to our listings, we offer the personalized attention of a small real estate firm with the experience and exposure of a larger firm. We stand out among other real estate firms in that we have the financial expertise to properly analyze rates of returns on real estate values and business values. Riccardi Agency, Inc. always has a varied array of real estate listings as well as businesses for sale and can help you purchase or sell commercial or business properties. Our company has two multi-state agents who specialize in commercial, investment, industrial and business properties, including property sale transactions. We also have four similar agents in Pennsylvania, four in New Jersey, and one who works exclusively on business brokerage. We also have an accounting department that provides tax services, including public accounting services and the preparation of business, personal, corporate, partnership, inheritance, and estate tax returns. We are staffed by state-licensed public accountants and IRS enrolled agents, of which, Mike Riccardi holds licenses for both. M. Riccardi Agency's experience spans 50 years in real estate on all types of properties and businesses in both Pennsylvania and New Jersey and has sold and cooperated with brokers in multiple other states and in providing professional public accounting and tax services. We are available to assist you for your real estate and/or accounting needs. Reach us at 215-752-4200.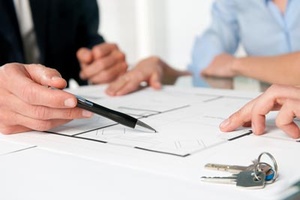 M. Riccardi Agency, Inc. has provided premier services in Pennsylvania and New Jersey for real estate sellers and buyers for their listings and purchases for over 43 years. Let us help you list or find your PA or NJ commercial, investment, business or residential property today!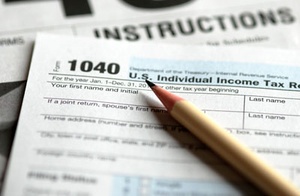 We offer top-notch professional individual, corporate, business and local tax services plus accounting services, preparing all state tax returns. We also prepare inheritance and estate tax returns. We are staffed by state licensed public accountants and IRS enrolled agents.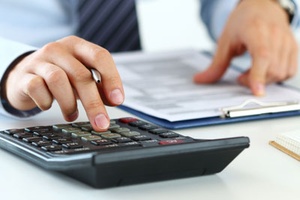 We offer to broker the sale of businesses by where we analyze and develop a reasonable value for your business and list your business for sale on our many commercial sites to give your business the best opportunity to sell. We have been very successful in completing almost all of our business listings that are properly priced.